Who We Are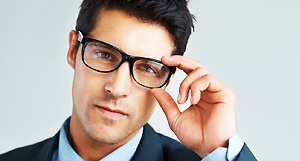 We strive to be a one-stop consulting firm for development, quality, support, and management.
ArchFront Technologies came into existence in 2011 and since then we have developed into an efficient, productive, and trustworthy company in the areas of software development and quality testing. Recently we have expanded our consulting services in the areas of customer support, business management, and operations.
Our customers range from small, medium to large corporations. Our expertise in setting up skilled teams quickly and efficiently is unique. We intend to be one of the best consulting firms in the world and we have a unique model to achieve that goal.
How We Do
MODEL

This new model that we follow is unique! The resources we provide are billed based on their productivity.

MODEL

We will partner with you to build your product sharing the cost of development and an equity share in your company.

MODEL

Traditional model where we estimate, execute, and deliver projects as a whole. We take responsibility of the whole project.

MODEL

Selected resources are provided to the client to work on their projects being managed by us as well as the client management.